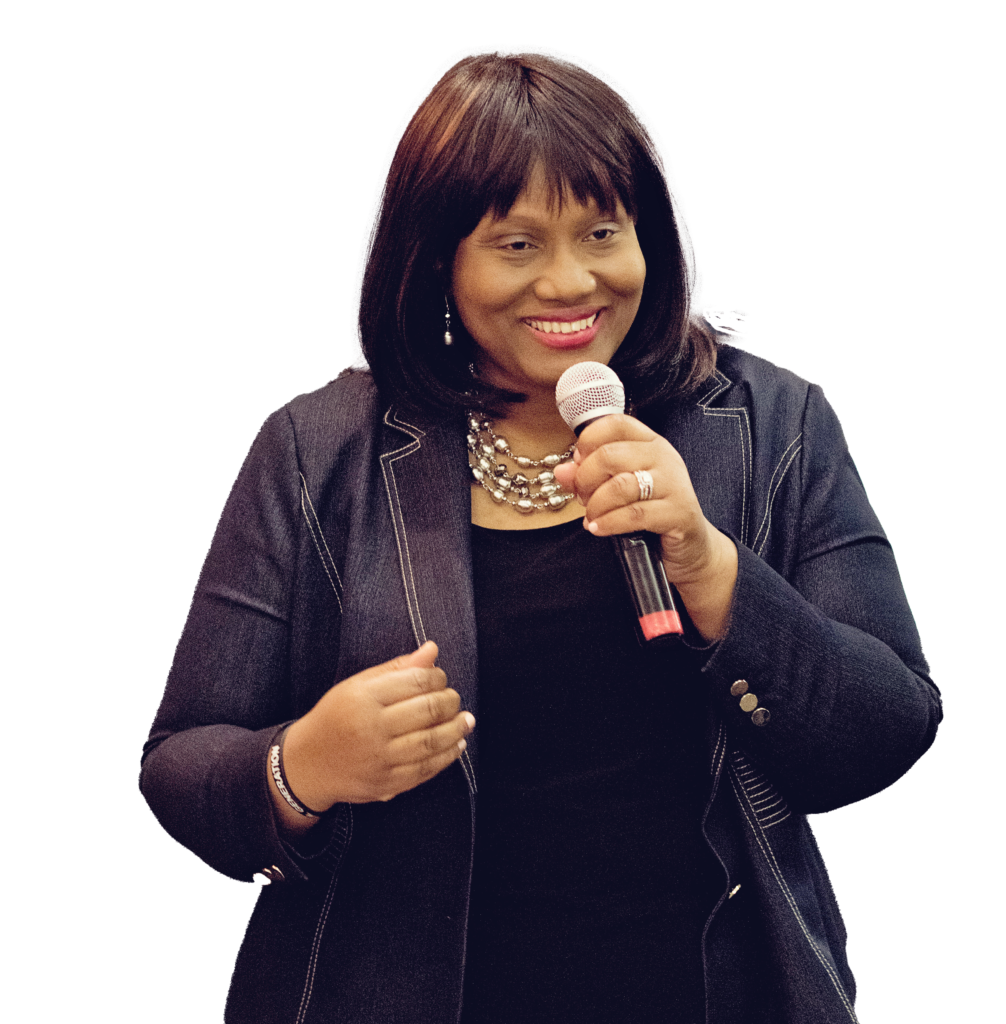 Avril Riley is the Founder and Senior Pastor of Avril Riley Ministries, a Christian-based non-profit organization that's financially supported by contributions from friends of the ministry. She is the Senior Pastor of New Born Fellowship Toronto and President of Chrysolite Consulting a leadership development organization. Gifted in leadership, Avril provides strategic and technology leadership to non-profit, Fortune 500 and multinational organizations. Among her many leadership accolades, Avril was honored as the "Black Canadian Role Model" by Diversity Advancement Network and nominated for RBC Canadian Entrepreneur Awards presented by Women of Influence.
Avril surrendered her life to Jesus during her early teenage years and in 2011 after settling in Canada, she volunteered in the community by providing scholarship and career guidance for youth and young adults. In 2015, she was ordained as Online Church and Youth Pastor. She is a teacher and preacher of the Gospel of Jesus at Sunday services, conferences and workshops within Canada and USA.
In 2016, she was called to evangelism to teach the outpouring of the Holy Spirit, healing and salvation around the world, which has been transforming. In 2019, Avril was ordained with World Healing Fellowship, as she continued ministering healing and winning souls by the power of the Holy Spirit. In 2020, she founded Avril Riley Ministries that is touching lives through her monthly healing service Be Made Whole, Women @Work LifeGroup, OneWord eTalk show, and life-changing annual conference, "Open Heavens".
Avril is a renowned leadership coach, an inspirational keynote speaker and author of the transformational book "Big Dreams Don't Just Happen" where she shares her failures and successes, with strategic and practical principles to navigate life and leadership.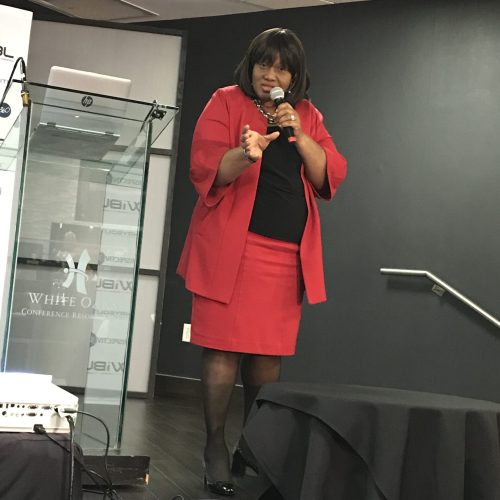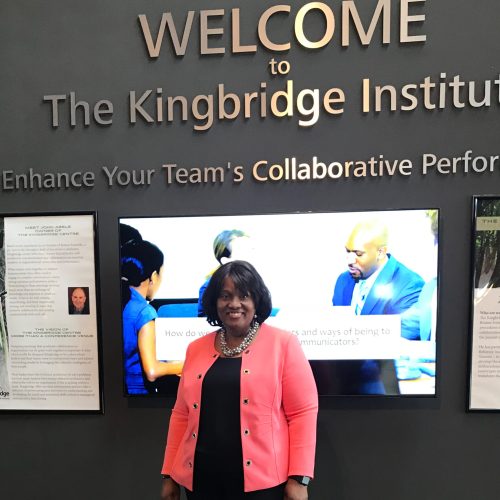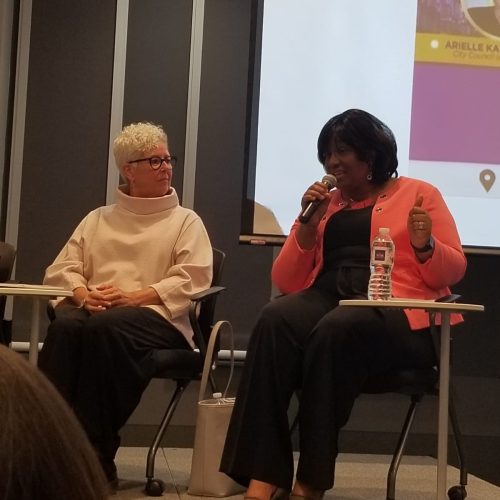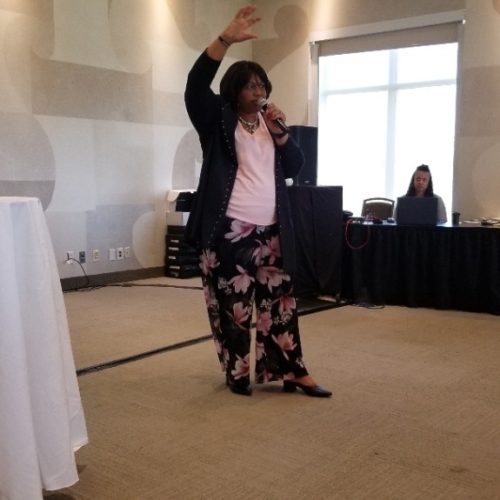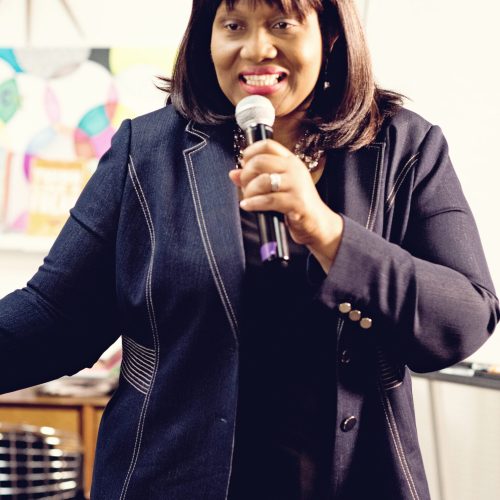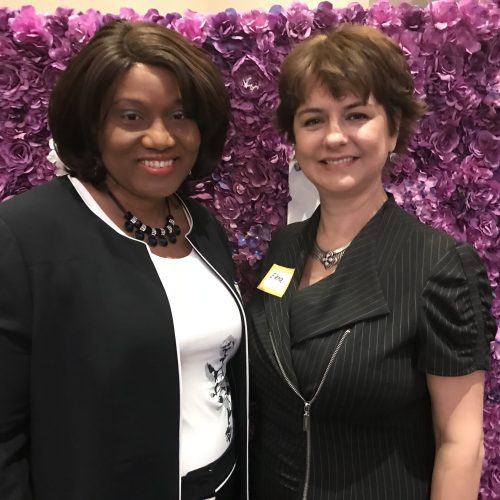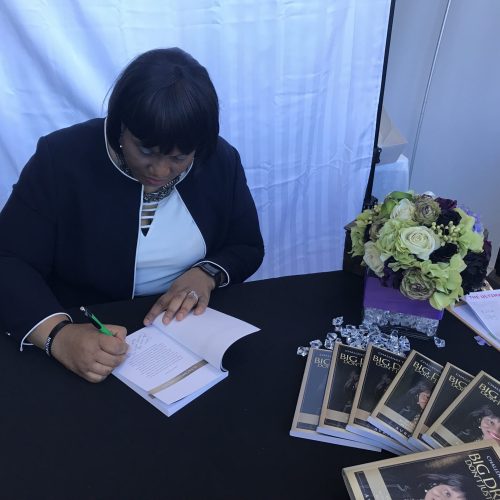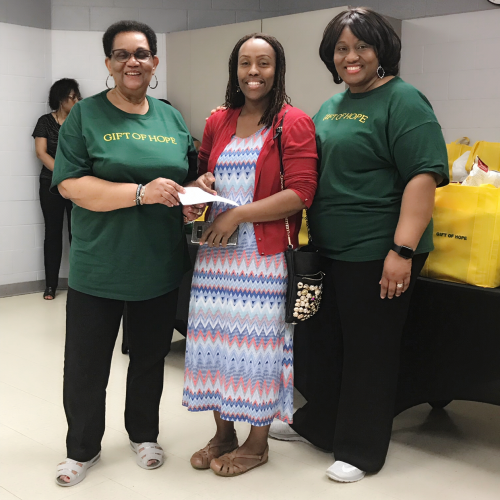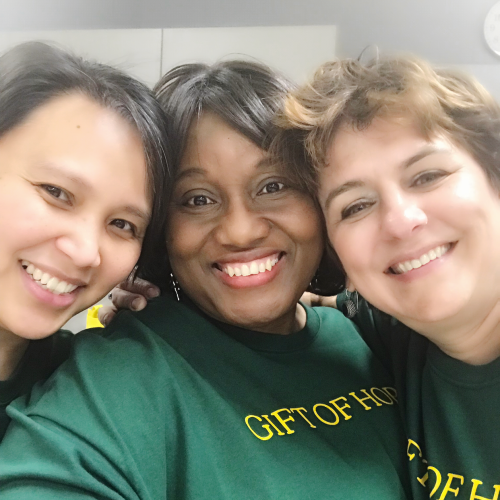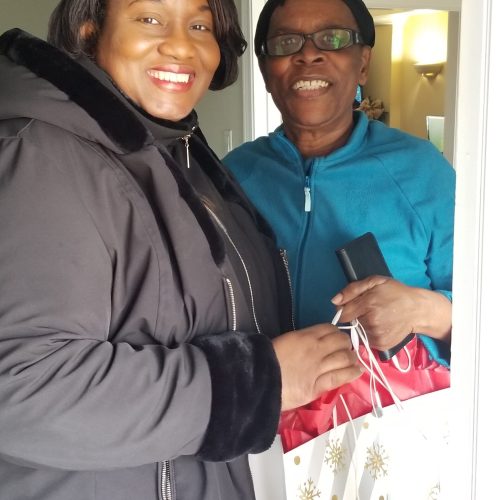 Passionate about people living a victorious life, she hosted and sponsored fundraising Galas to provide scholarships for youth in the Greater Toronto Area (GTA). A philantrophist at heart, Avril sacrificed her milestone birthday celebrations and instead founded Gift of Hope, a program dedicated to providing care packages to seniors, marginalized families, and youth pursuing post-secondary education through self-funded scholarships.
A lifelong learner, Avril is currently preparing to defend her dissertation at University of Calgary in the Doctor of Education program (Leadership specialization). She is a student at Benny Hinn Institute. Avril resides in Ontario, Canada with her husband and mother.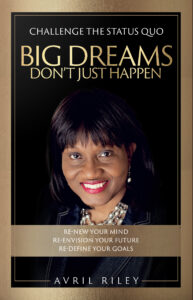 Booking Enquiries
Invite Avril to your next event as Keynote Speaker to speak/present on diverse faith-based and leadership topics. Topics can be general or customized.
Connect to discuss future collaboration.