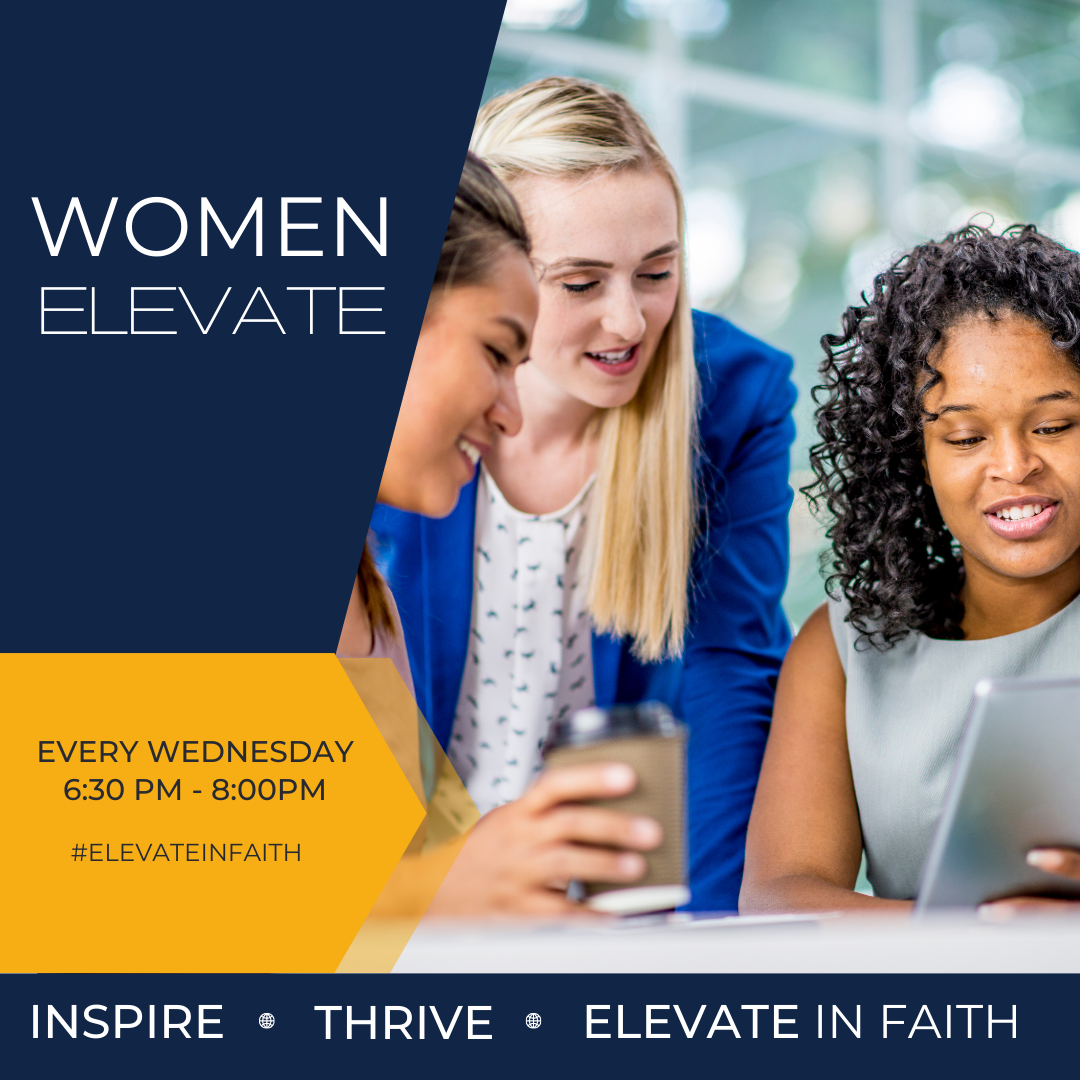 #ELEVATEINFAITH #DOLIFEWITHJESUS

Everyone needs a Naomi or Elizabeth to encourage, empower and strengthen them. To provide accountability, a listening ear, to laugh, cry and pray with through different seasons of life.

A safe and authentic place to grow, be inspired, equipped with the knowledge of Jesus by going deep in the Word and be transformed by the knowledge and presence of Jesus to thrive.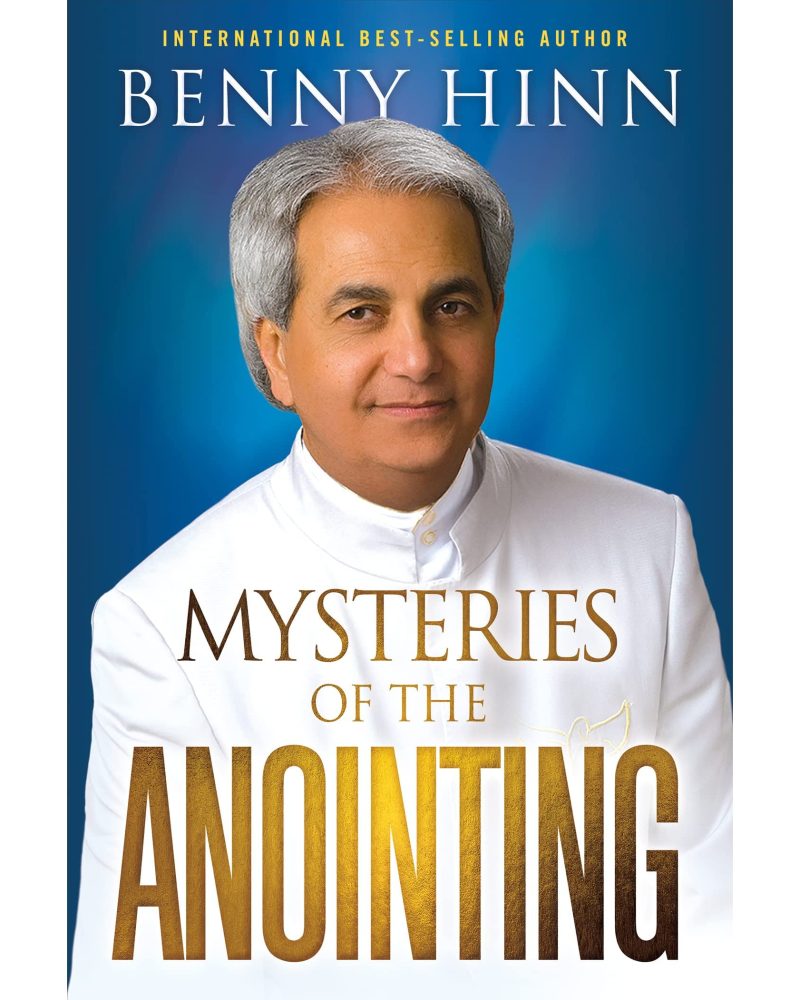 The Holy Spirit work is beyond our human abilities. Women Elevate!
Be a part of a global community. You will understand the abiding anointing within you, the empowering anointing upon you, and the power you have to live life to the fullest. Happening online,  Wednesday's | 6:30 PM online.