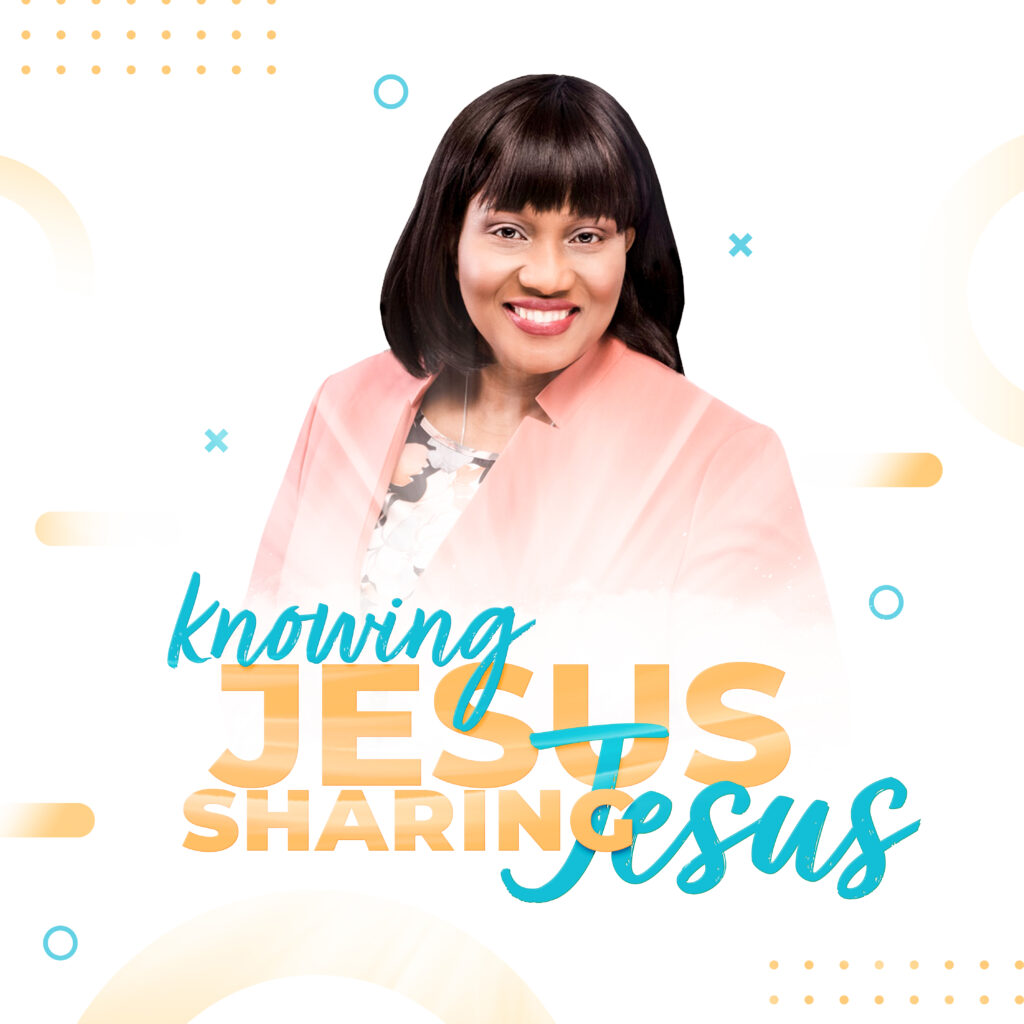 Avril Riley Ministries is a Christian-based non-profit organization in Ontario. Our vision is "People across the world living a victorious life in Jesus Christ". Our mission is "To know Jesus and Share Jesus to everyone, anywhere, anytime by the power of the Holy Spirit".
We believe in one God existing in three persons: God the Father, God the Son and God the Holy Spirit who is indivisible, co-eternal, co-equal, co-existent in nature, attributes, power and glory.
We believe salvation is a gift of God not based on works but saved by grace because of the shed blood of Jesus. We believe in divine healing by faith in Jesus.
Be Made Whole Healing Service Streaming Live
4th Saturdays 7:00 PM EST
Have questions? Need prayer?